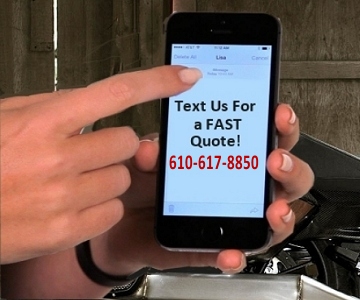 Text Us for a Quote!

WE QUOTE BY TEXT - Text us at 610-617-8850. We will ask just a few quick questions and text your motorcycle insurance quote back to you within minutes. We make it so easy!
Click to Text Us NOW!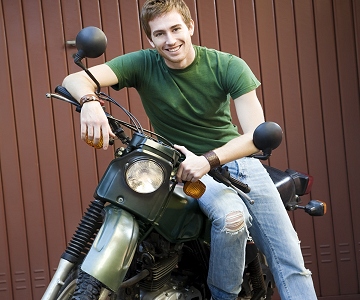 Basic Liability Program

We specialize in helping motorcyclists get "street legal". Get your basic motorcycle liability insurance package here - it's inexpensive and you can get on the road FAST!
Get a Quote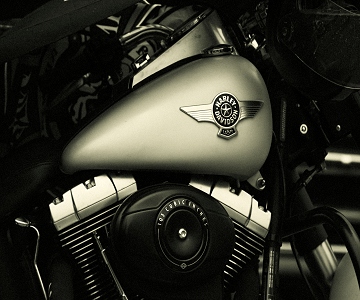 Harleys & Other Sport Bikes

We have special markets for Harley Davidsons, Classic Bikes, Sport Bikes, Touring Bikes, and more. With our many markets to choose from, we can get you super-competitive prices.
Get a Quote